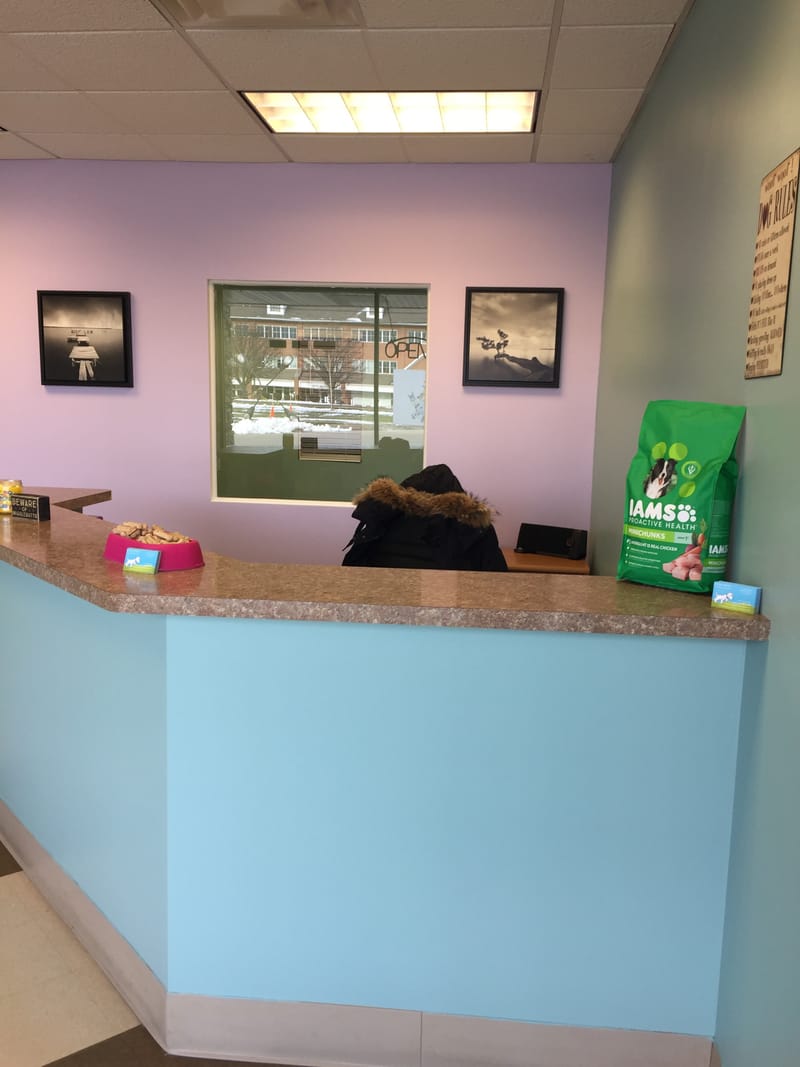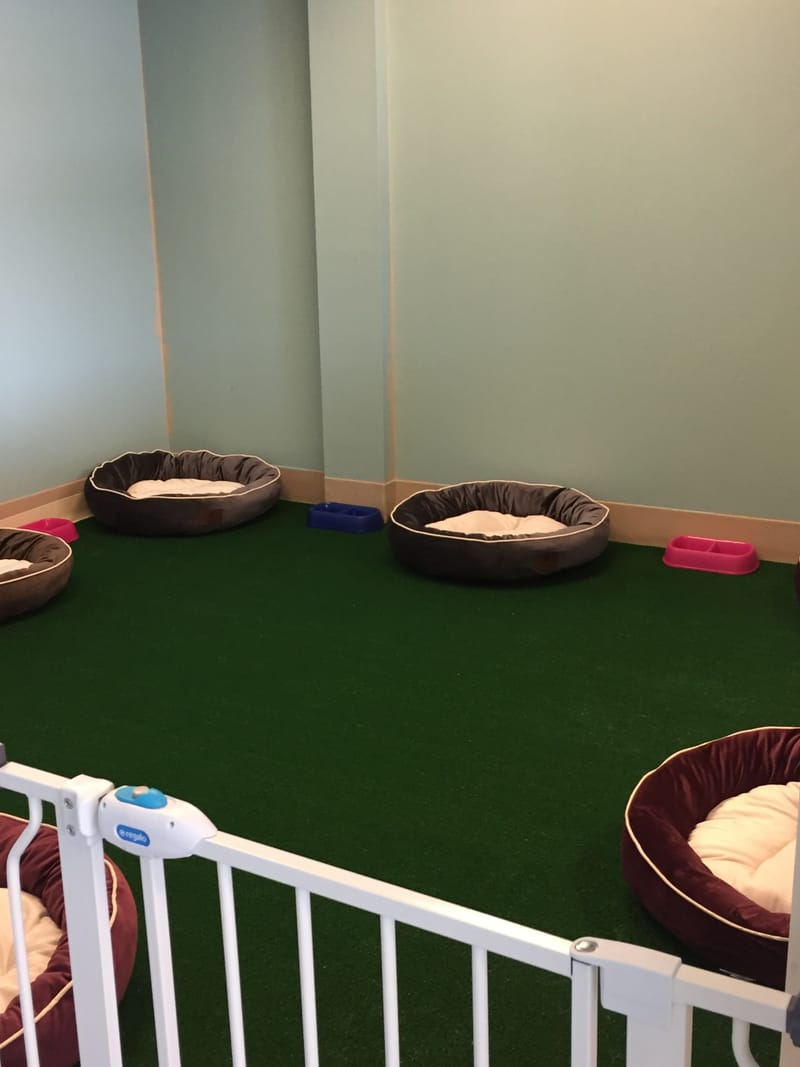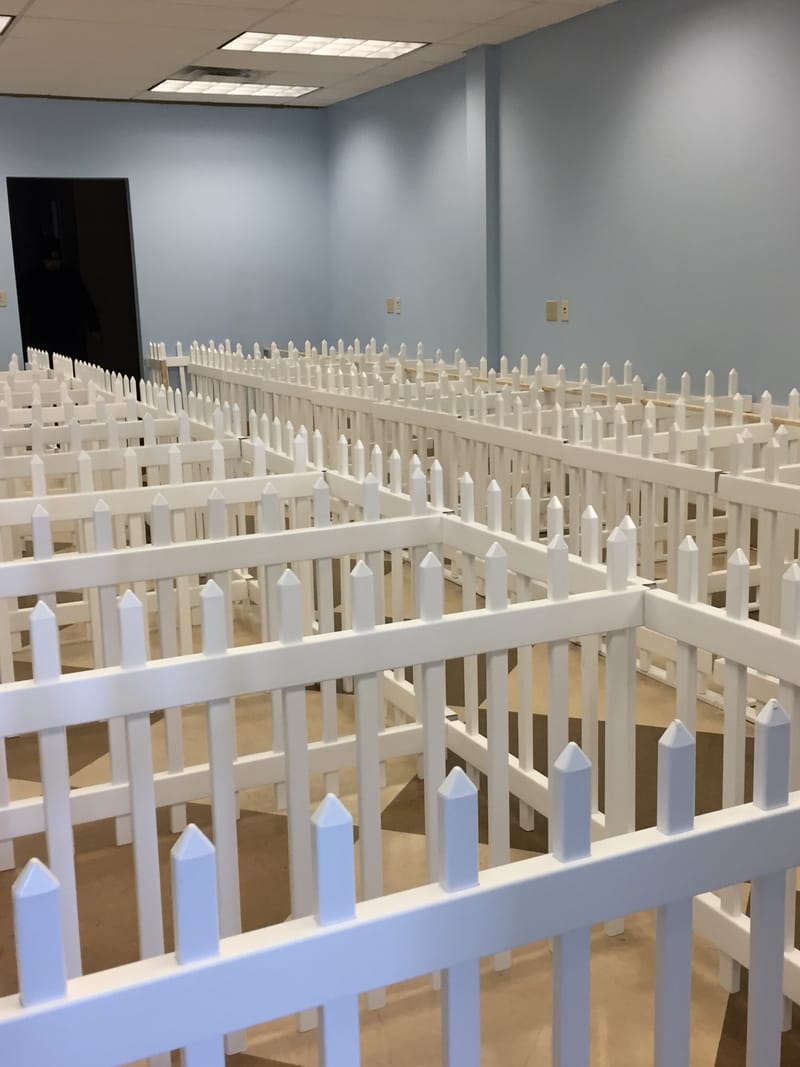 We work with our clients to positively impact the quality of life for each animal that we serve. By taking the time to understand the needs of both clients and pets, and offering outstanding customer service, we will ensure a safe, comfortable and happy environment for all pets when their owners cannot be there themselves.
Precious Pet Care Hotel was Found in 2019 In Brunswick Ohio.
We are committed to offering rockstar treatment at prices you can afford. With over 1200 square feet of indoor and outdoor space, our facility is the ideal place for your dog to enjoy all the benefits of daycare: exercise, socialization, stimulation and of course love!
Dogs vaccinations should be current on rabies, distemper, and bordetella. Nothing else is required.
Please call Ahead of Time so we can answer all your questions and have the Spot ready for your Furry Friend.
PLEASE CALL OR TEXT FOR FASTEST RESPONSE!
312-560-3223
Kenny or George